Finished Lumber Shed / Volunteer Motel (Cabin)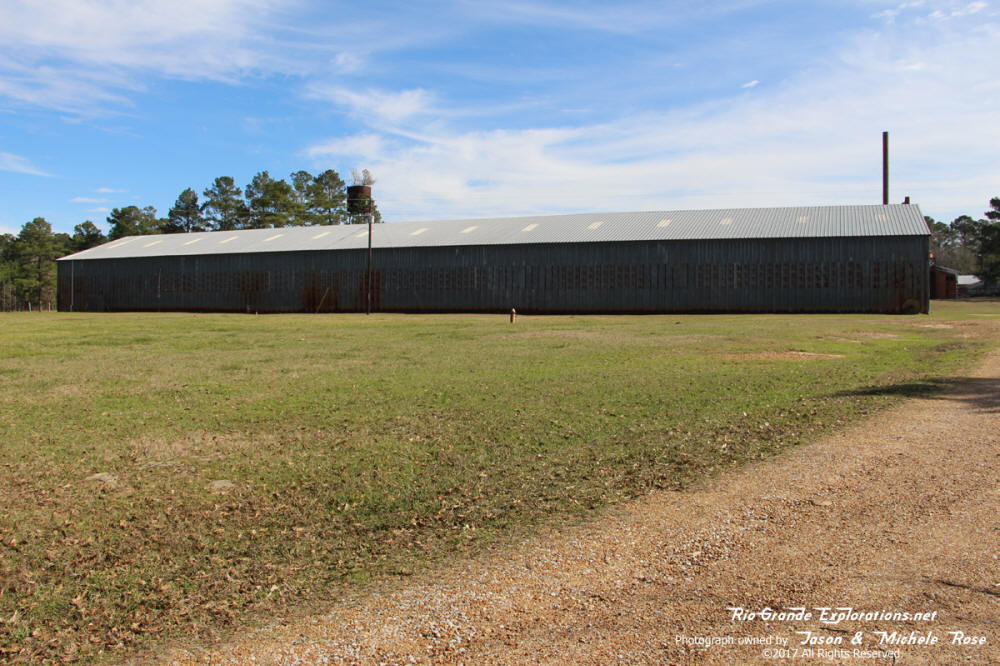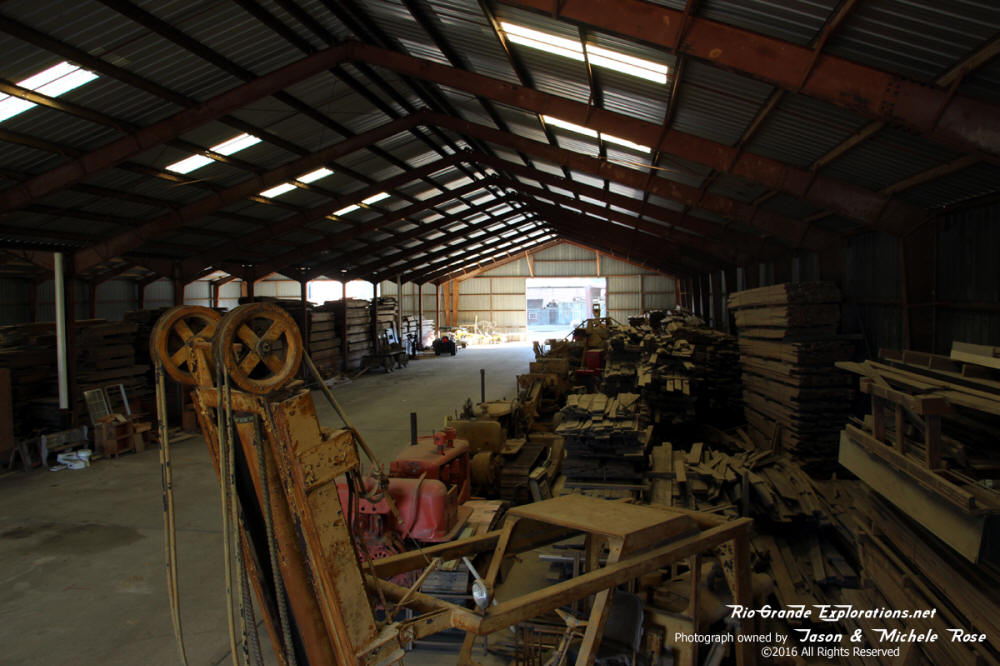 The lumber stored in the shed is the final batch produced by the Mill in the 1960's. It is still owned by the Crowell family.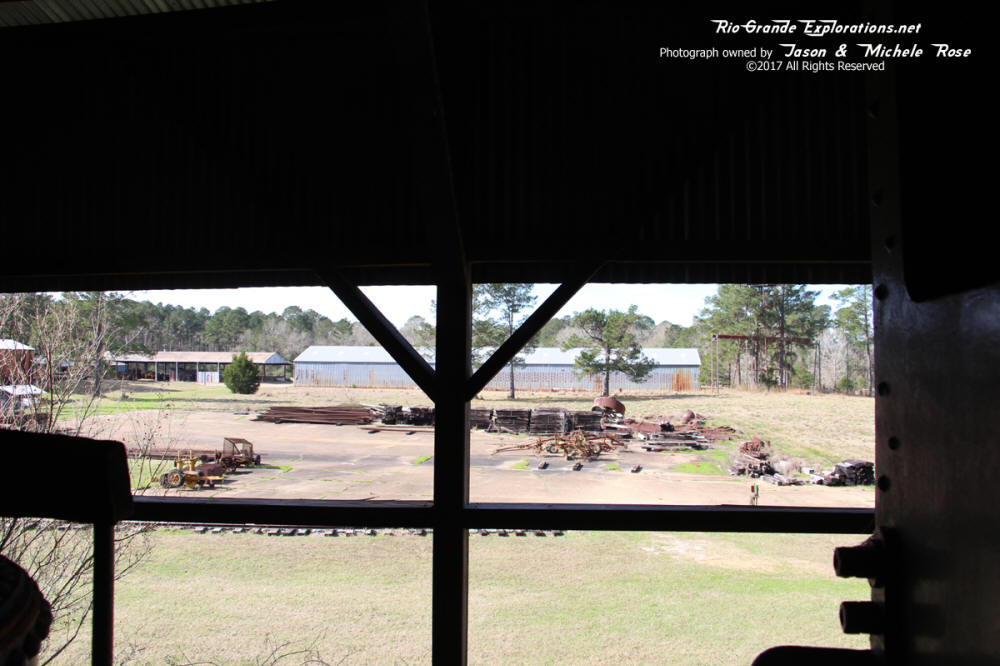 The Finished Lumber Shed seen from the Fireman's side of RR&G #106 in the Car Knockers Shed.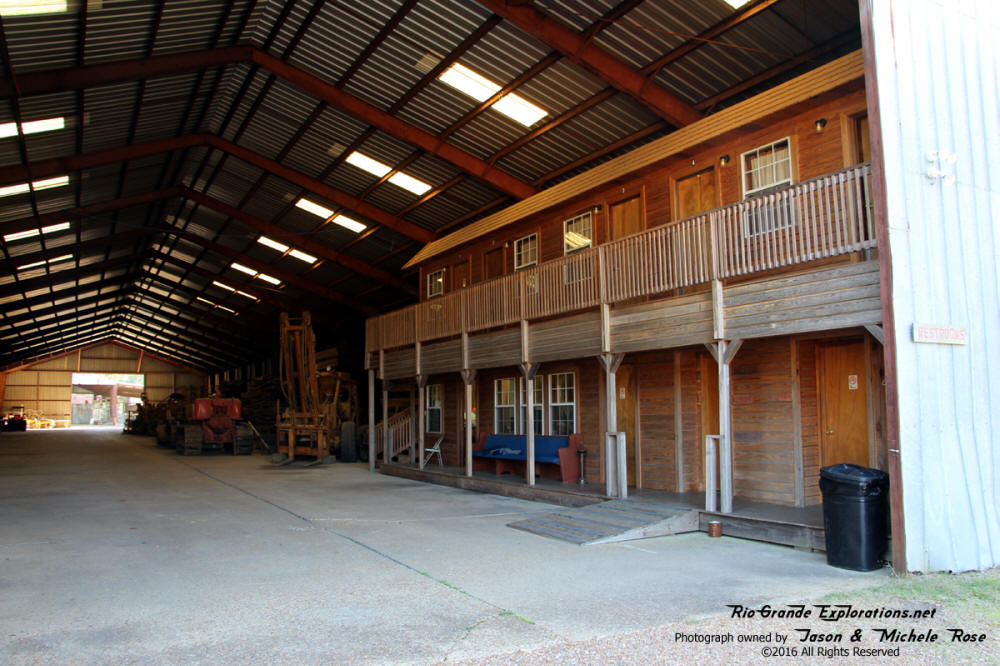 The "Motel" used by the volunteers.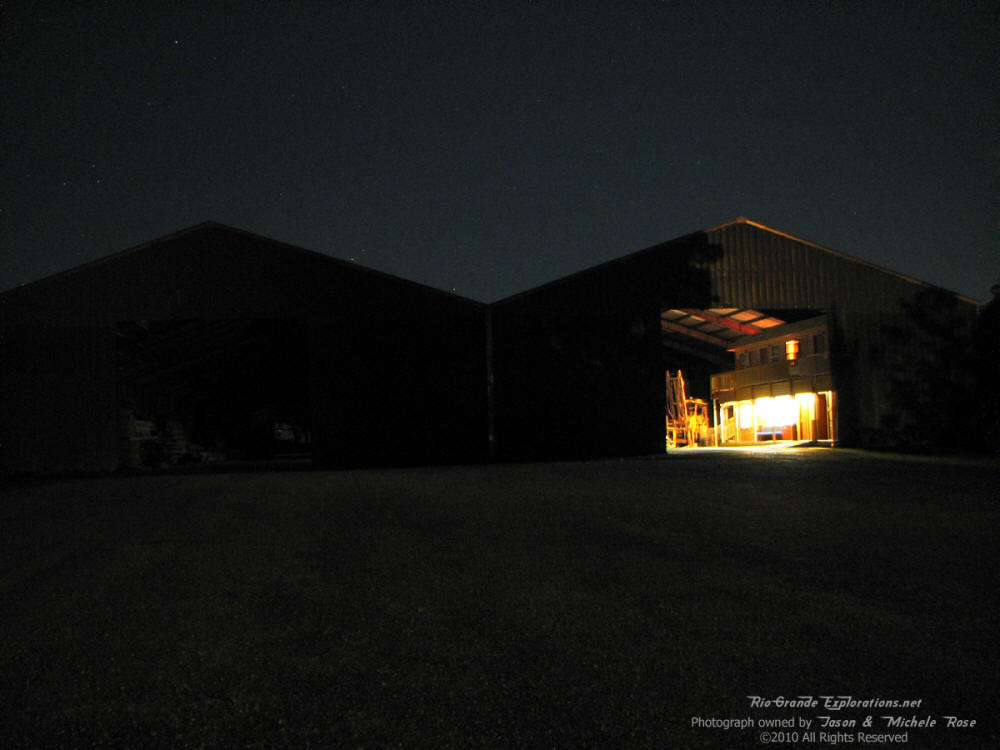 The bright lights of the Motel sure look inviting on a cold winter evening.