Lumber Mill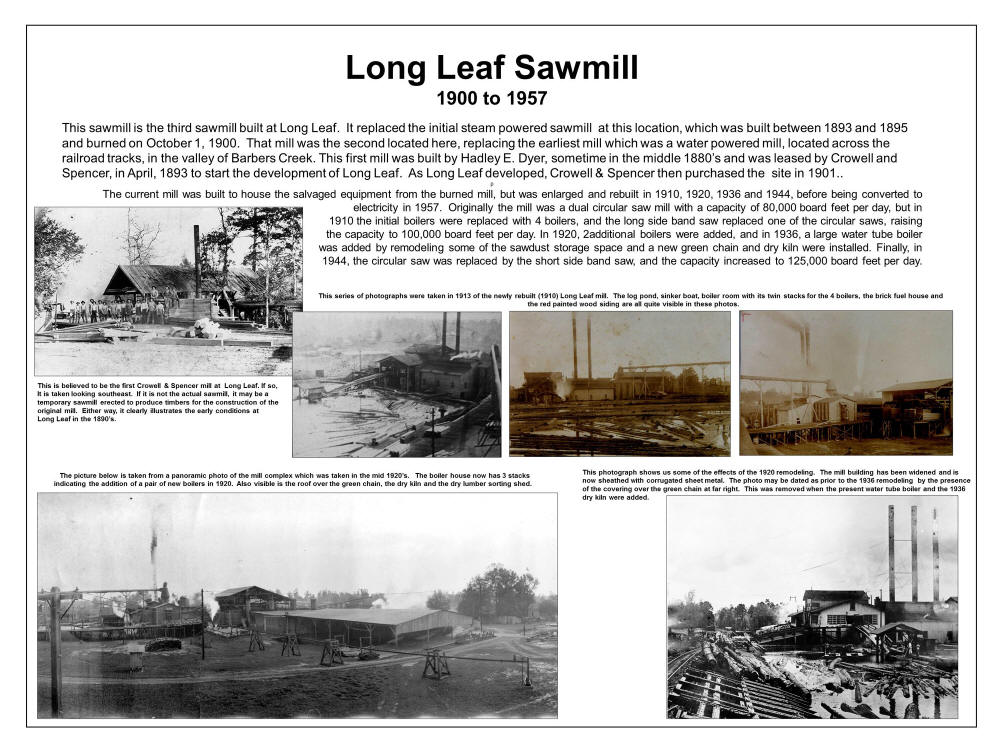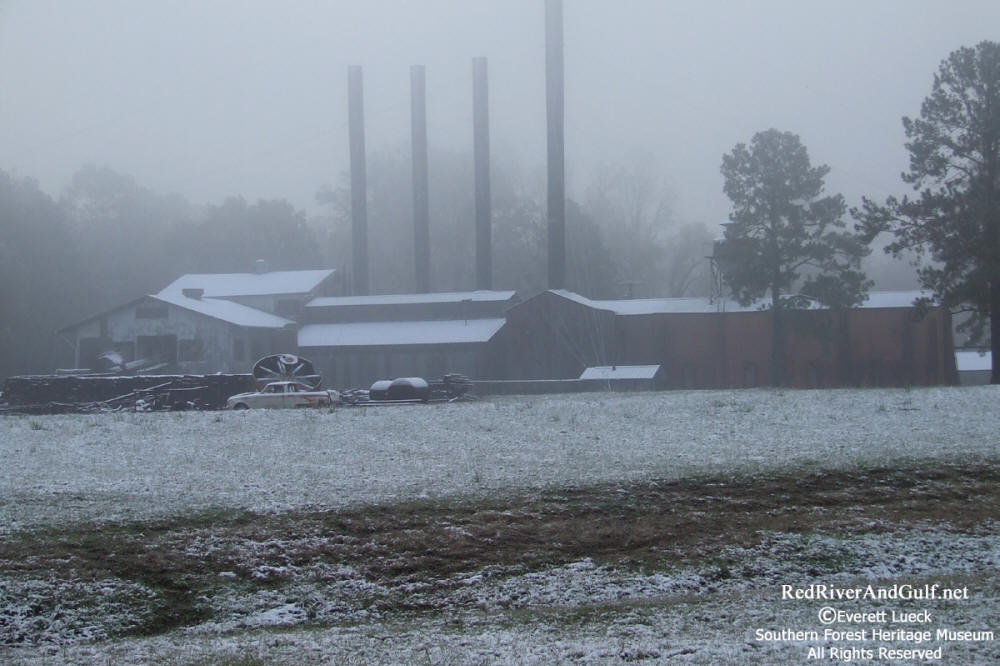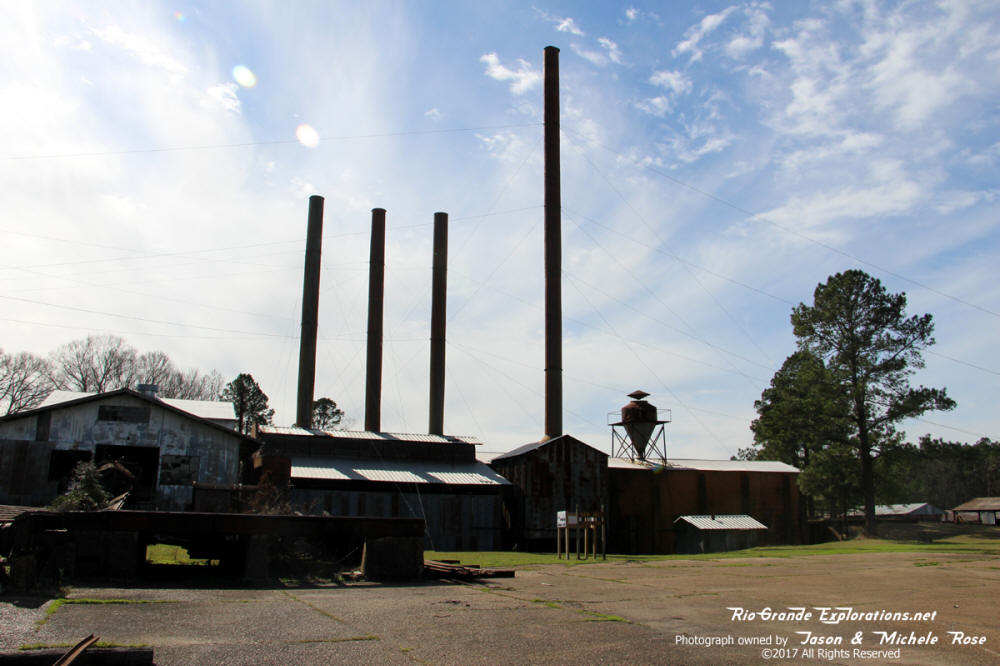 The paved area the photographer is standing on was once the log pond used to wash logs brought in by train.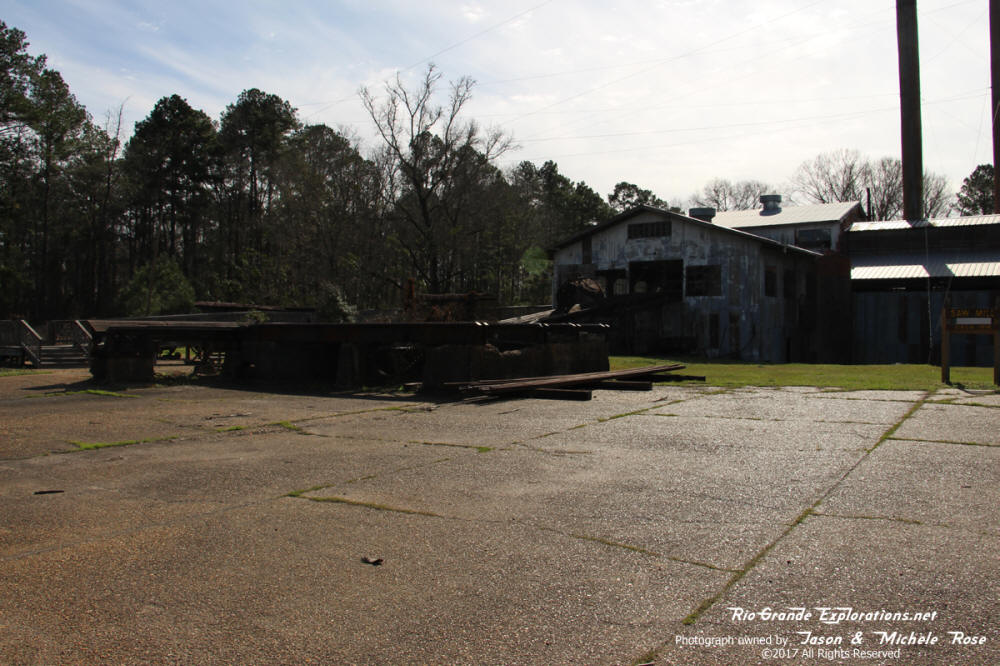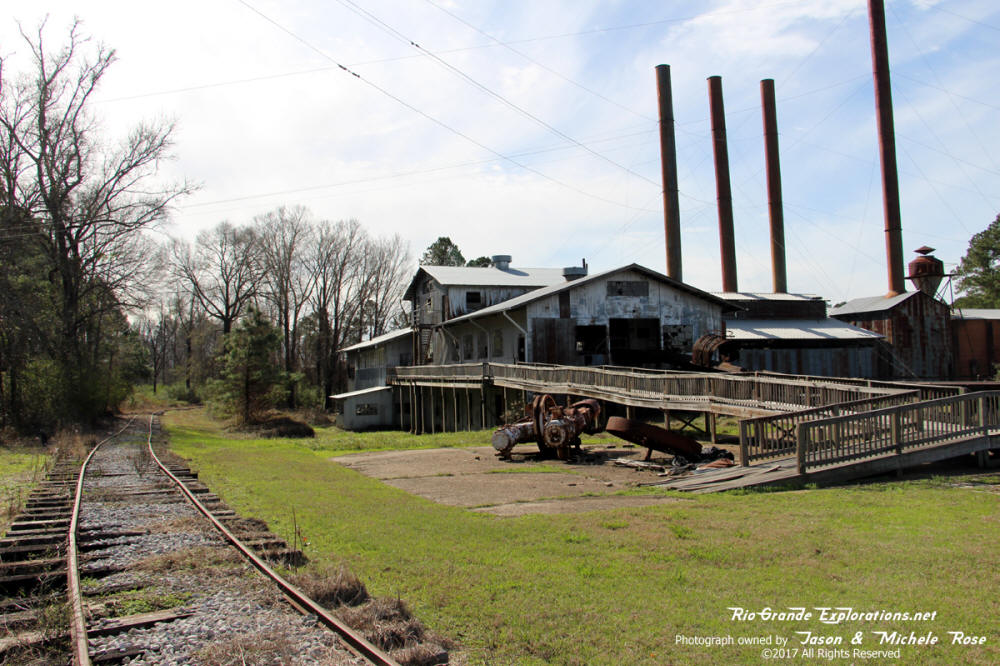 Viewing the Mill from the Long Leaf Loop.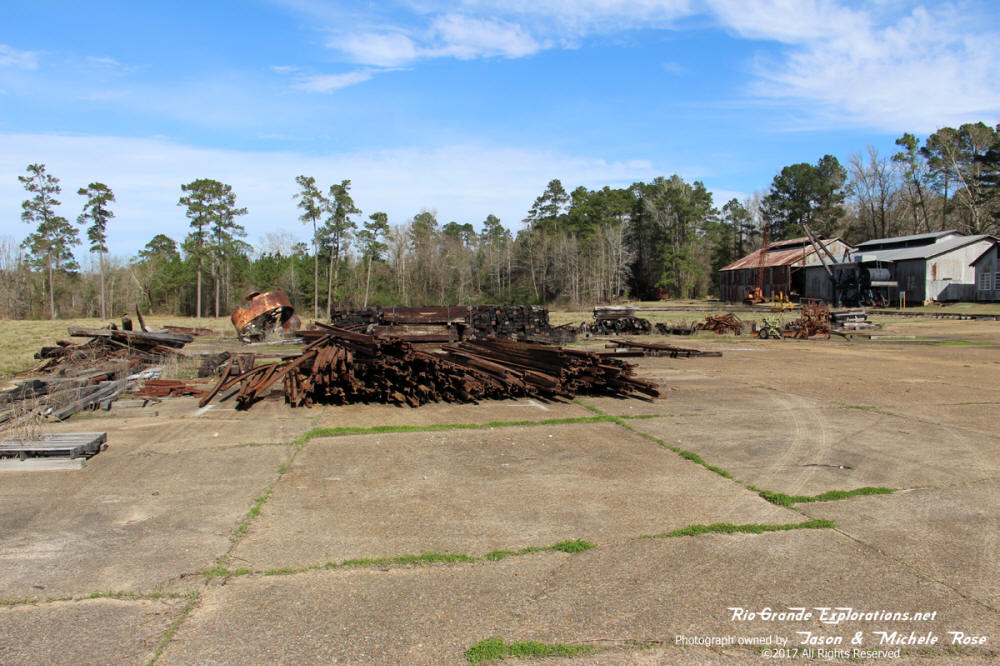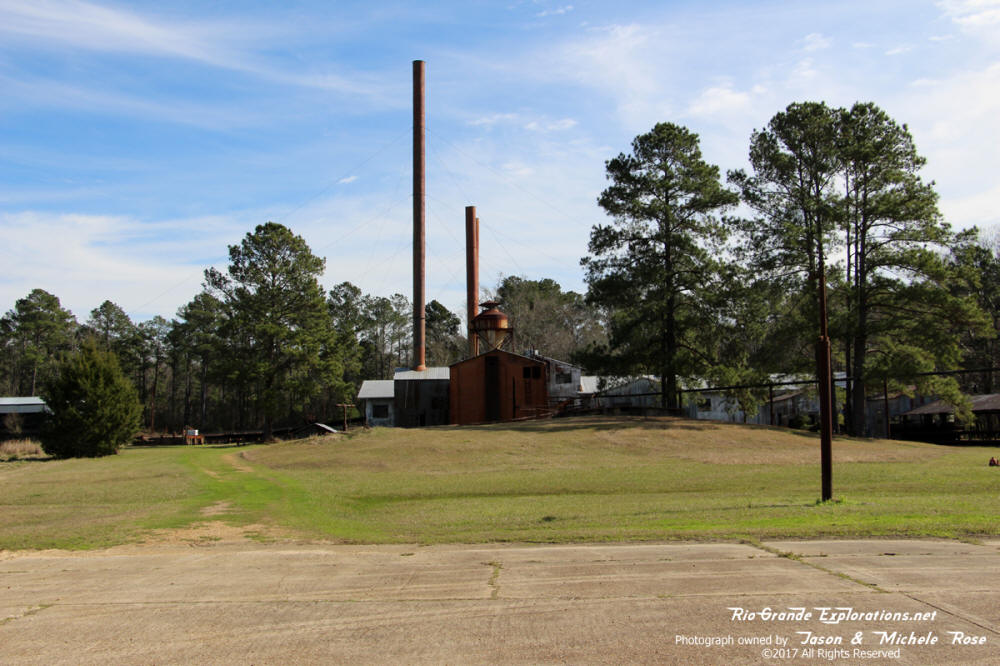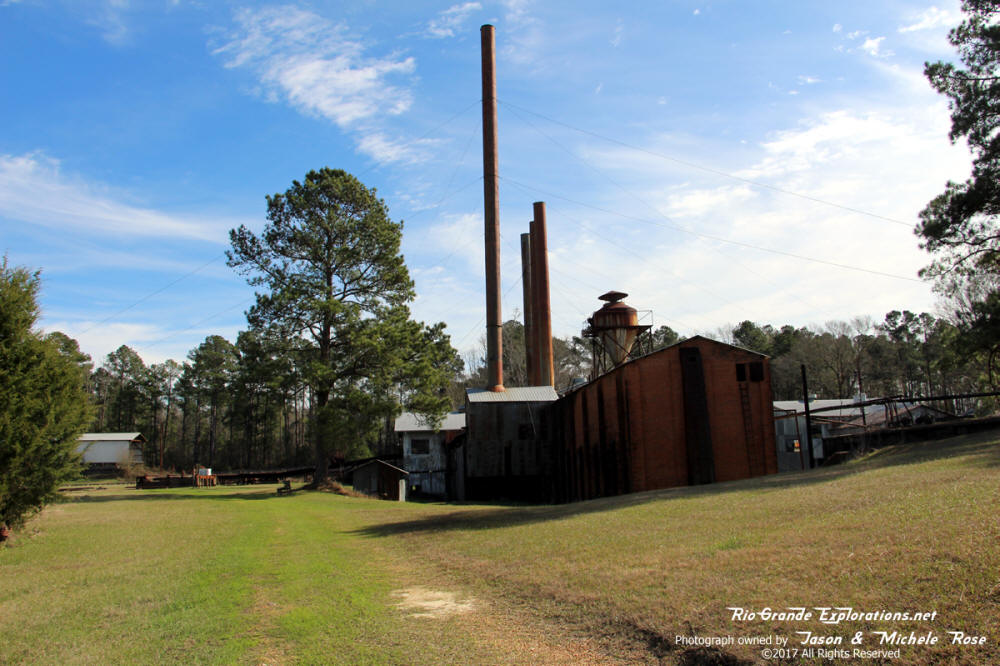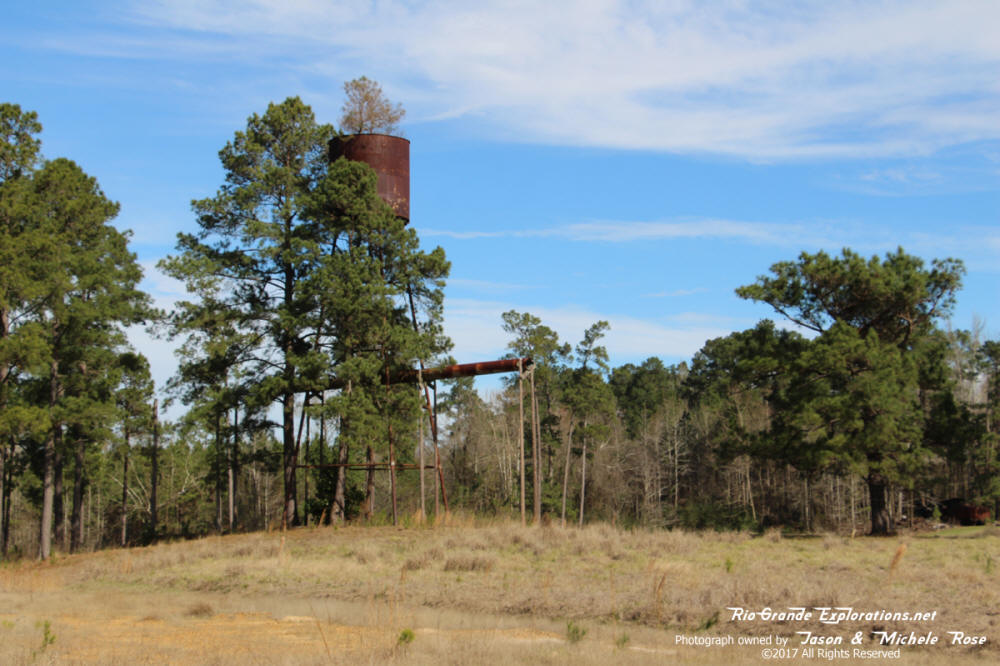 The duct work is a remnant of the system once used to transfer saw dust from the Planer Mill to the boilers in the Saw Mill.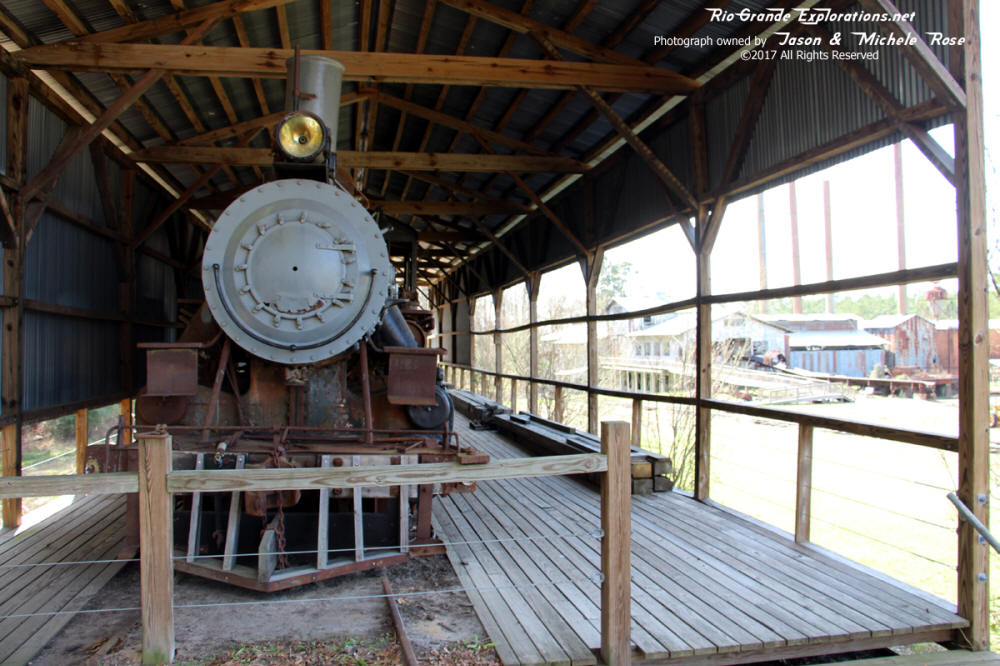 The Mill as viewed from the Car Knockers Shed.